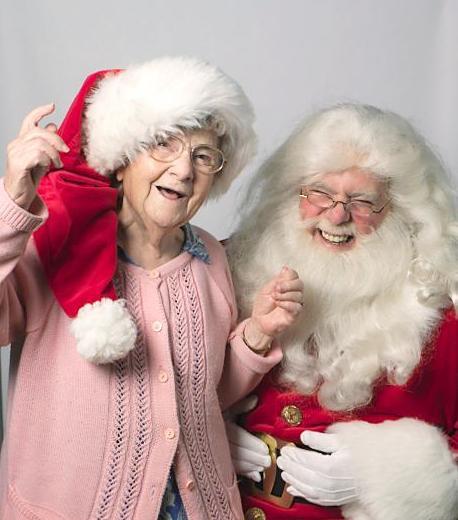 For many years we have hosted a simple little effort at MyMerryChristmas.com called Operation Christmas Cheer. Through this effort we work to identify folks in need of a little boost at Christmas and send them Christmas cards.
In many cases, these folks are the elderly. These are people who do not get out much, perhaps are lonely and do not receive many visitors, or others in situations that prevent them from enjoying much socially at Christmas.
Sometimes these are folks who are ill or perhaps folks who have suffered from a natural disaster. These are people who, for whatever reason, just need a little Christmas cheer.
These are frequently people we know. They live near us or are perhaps even family members.
Their situation, in the end, is not really important. We just want to think of them and send some love.
If you know of someone in this situation, please submit their mailing information at this link.
Then stay tuned for the announcement at the Merry Forums of MyMerryChristmas.com for when the list becomes available. We will publish the first version of the list just after Thanksgiving. But this year, because there are many late submissions, we will keep updating the list all the through about December 19th.