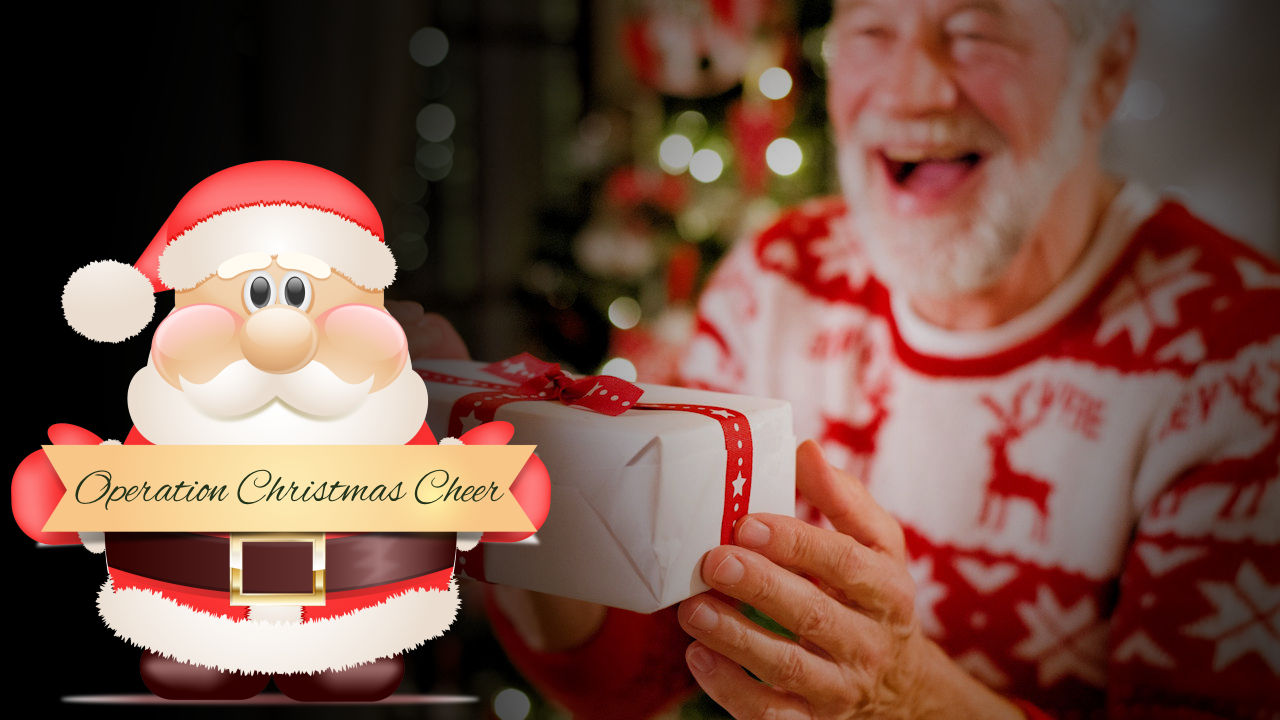 Every year we gather names and addresses for what we call Operation Christmas Cheer. These are folks who need just a little love. We send it to them in the form of a Christmas card.
They may be ill, or injured, or shut-in, or far away from home or otherwise just suffering from a tough time. We can't solve their problems but we can help make their day brighter.
If you know of someone we can serve in this capacity, please share their information with us below:
Operation Christmas Cheer has closed for 2020. Thank you.