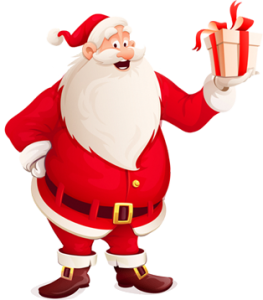 We are anxious to be of service, if we can.
Please understand that we are a humble effort and that some situations require help that is greater than we can provide. In those cases we try to assist in finding help where we ourselves cannot provide it.
The most important thing to us is TIME. If you give us enough time we can usually line up the resources to get help.
But — we require and depend upon a sponsor.
A sponsor is a local third party of trust — a church, a service group or organization — who can coordinate fulfilling the need and act on our behalf. We wish to remain anonymous. A sponsor allows us to do so.
So fill out the information below and we will be in contact with you to discuss what is possible. Thanks!